The 2021 Direct Donation Drive will run Monday, October 18th through Friday, November 12th with a goal of raising $20,000 to help the students and staff of HGES.  More information coming soon!

<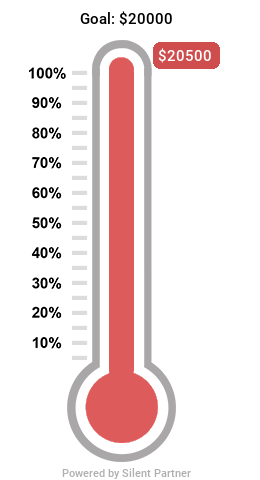 Be sure to check out this video to get an understanding of how your donations will be utilized to fund the HGES Outdoor Learning Center and other PTO programs.
Direct Donation Incentives:  Help Mr. Etnyre get a pie (or maybe even 4 pies!) in the face and earn a wristband for you child(ren).